Engineering projects
Those Engineers has acted variously as principal, agent, subcontractor and adviser throughout its 27 year history. Its corporate philosophy is of reasonable remuneration for its services rather than of profiteering either at the expense of its clients or those who work for and with it. For this reason Those Engineers has gained a reputation for integrity, efficiency and high standards of delivery. The blend of talents, experience and practical skills gained over the years equips Those Engineers to deliver projects across a broad spectrum of scale and technology.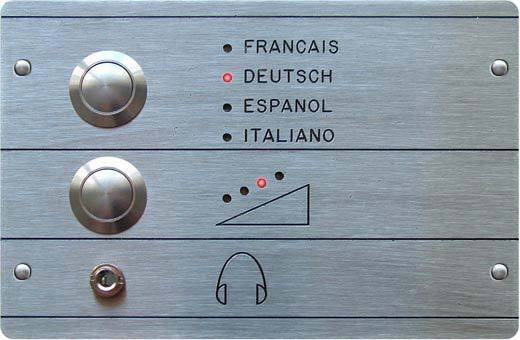 London Planetarium
Language translation system, one per seat. Designed, installed and commissioned covering the whole auditorium.
---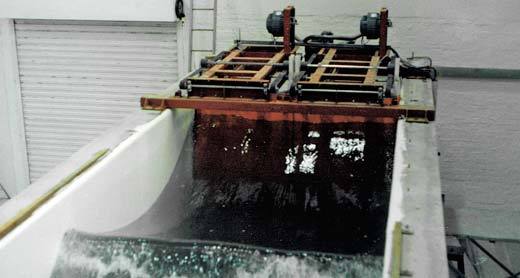 Wave maker project
Wave maker installed in South Africa, used for deep water hydraulic research.
---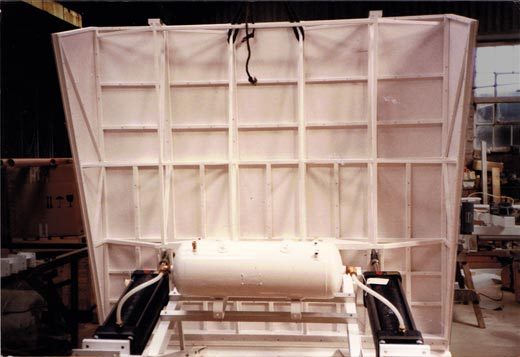 Large flume wavemaker structure
Installed in Kuwait Institute of Science and Technology. Believed to be the largest electrically-powered wavemaker in the world.
---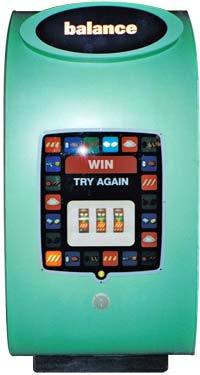 Millennium Dome fruit machine
Installation for the Body Zone at London's Millennium Dome exhibition. Specially designed and built to promote healthy diet combinations.
---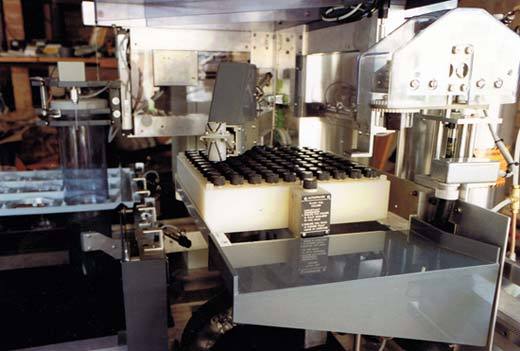 Robot sprayer
Designed and manufactured to perform screening tasks for a multinational agrochemical research company.
---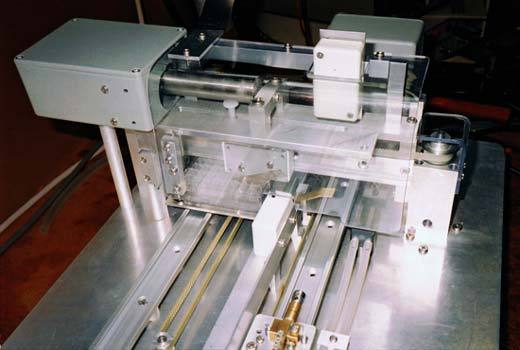 Auto leaf cutting machine
Designed and manufactured to prepare wheat leaf samples in microtiter plates for a multinational agrochemical research company.